There is some speculation on the DC Universe forums that DC may do a re-release of DC Heroes. Background: DC Universe (see
https://www.dcuniverse.com) is an online platform for streaming movies, TV, and reading 20K+ comics. They also have some 'unscripted' shows which are things like talk shows and cosplay, and now their adding RPG actual play streaming featuring DC Heroes at the end of this month.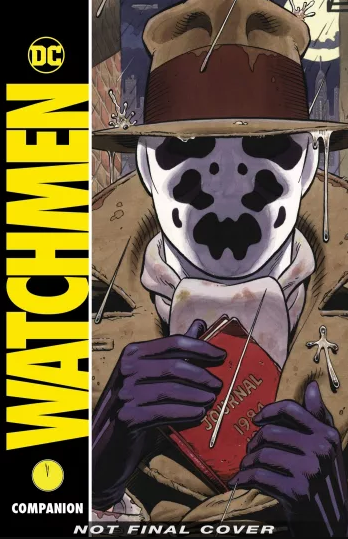 Recently, DC announced that there were going to take the old DC Watchmen sourcebook and remaster it and reprint it, which you can see here.
Read the press release on the Watchmen release here.
Speculation on the DC Universe forums is that they will do the same thing with the DC Heroes core rules and do a re-release.
Time will tell, but this is interesting. I will keep an eye on this.