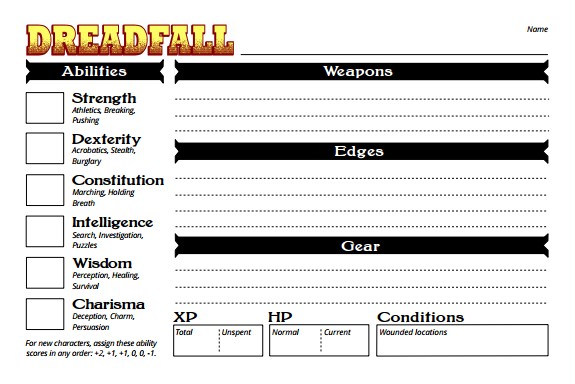 Date: June 21, 2014
Players: Everyone but Jeff was present at this game.
XP: Players started with 10 XP. At the end of the session Jim Bob earned an extra 3 XP (1 XP but ret-conned to 3 once our rules changed).
We converted from Fate over the Stan's Apocalypse World hack called Cinematic.
Search
About Us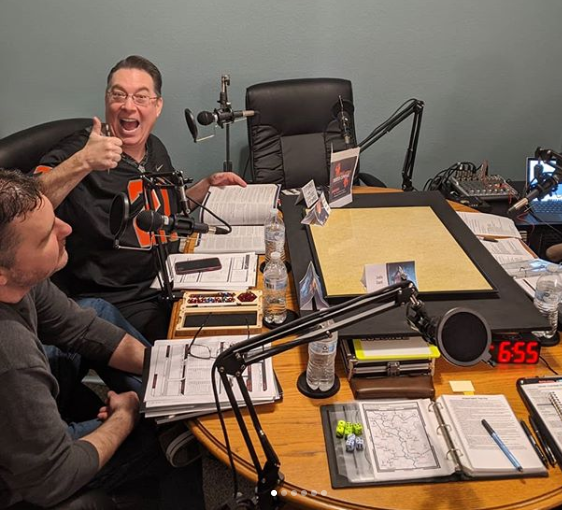 Hello and welcome to Dicehaven! We are a game club in the DFW area who play tabletop roleplaying games. Check out our RPG podcast and our musings and resources on roleplaying.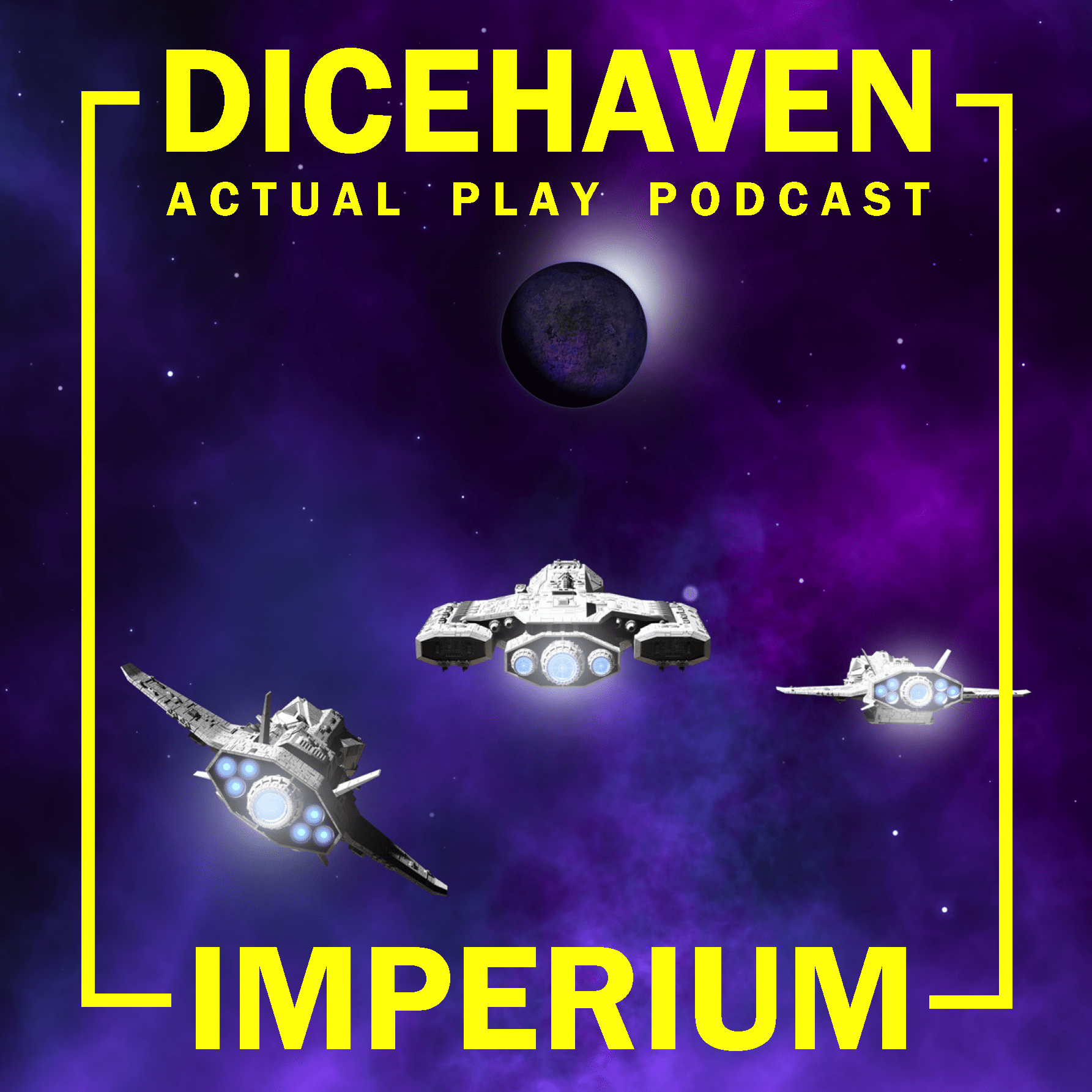 Recent Posts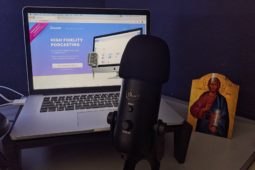 March 18, 2020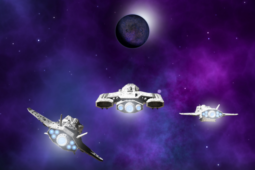 March 5, 2020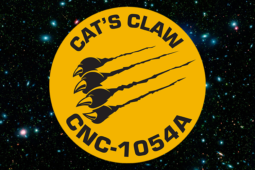 February 28, 2020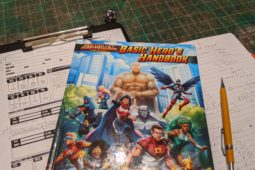 February 21, 2020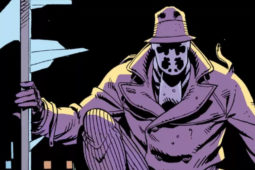 February 19, 2020