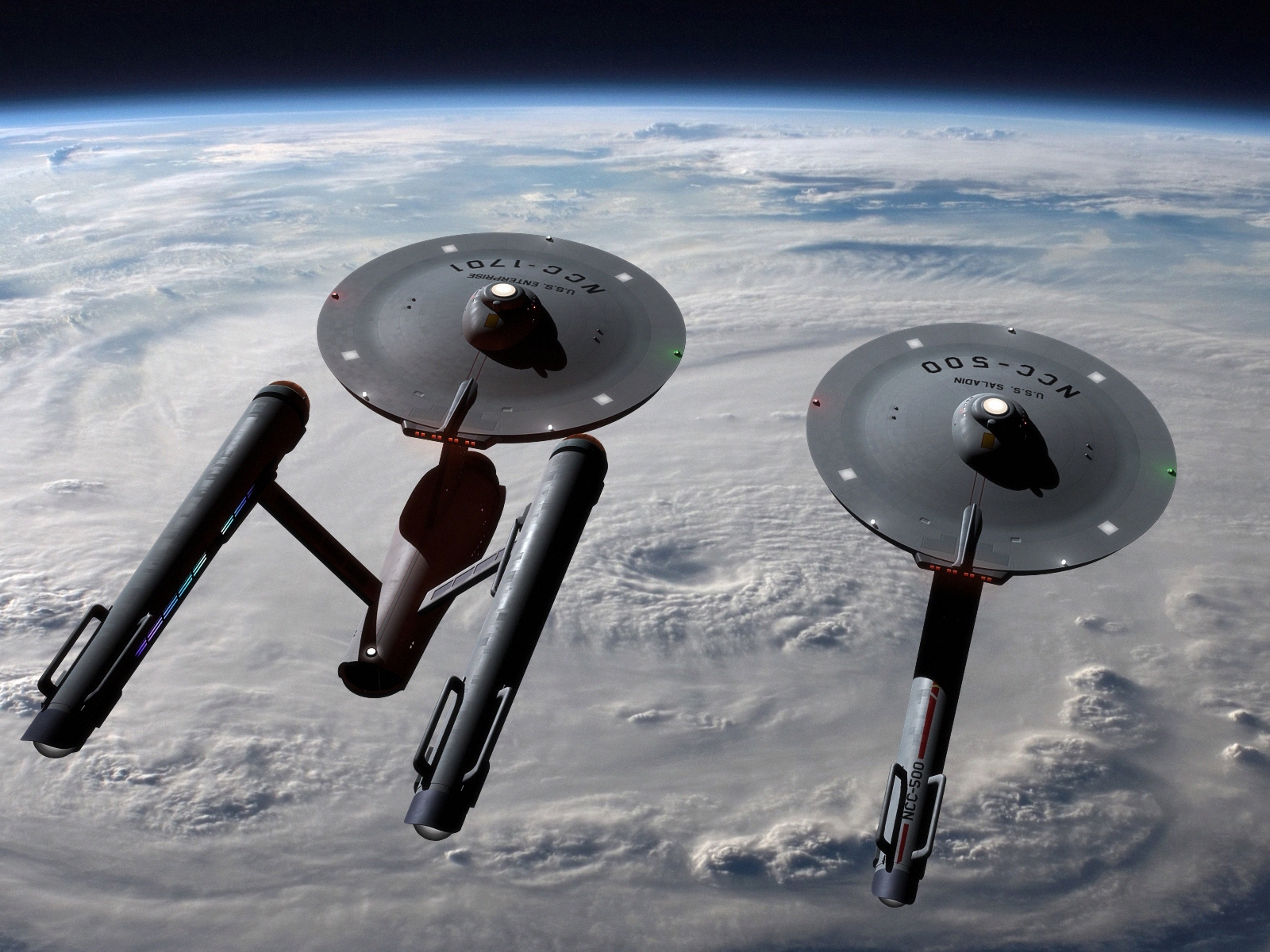 I've been testing out some audio using Apple Garage Band.
Star Trek Vanguard Campaign: Example Intro Theme
"Jubilee" theme song by Scott Buckley.
Possible Audio for the Dicehaven Roundtable
(Note there is a 'Pond 5' audio 'watermark' on each track which will be there until we select and buy a given sound track).
Funk
House
Space
Flying High
Groove
Podcast: Play in new window | Download