Saw this idea from Ron Loge on MeWe.com — use bottle caps glued together to make Sci Fi barrels! Great idea!
Follow Stan on Twitter
John Lambshead's Sci-fi Skirmish Scenarios' book is amazing for sci-fi or any post-gunpowder wargames! Especially Star Wars. They could also be great for war-themed RPG adventures. https://t.co/aHa6eRjYpo
#wargames #scifi #skirmishwargames #starwars https://t.co/1RF30NLBCw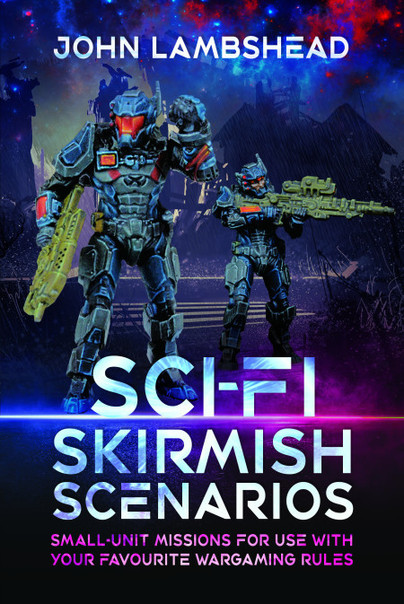 Dicehaven Podcast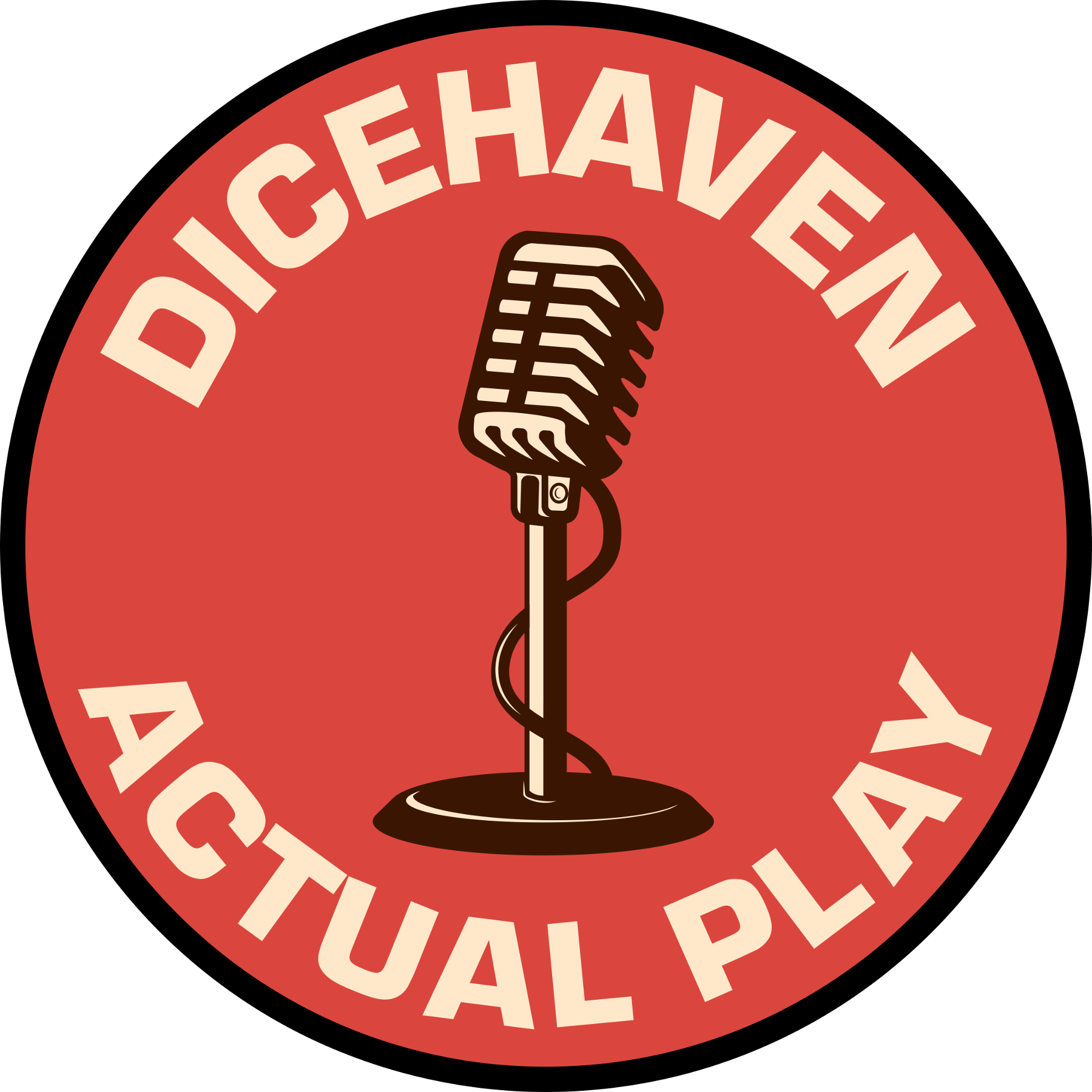 Dicehaven is an actual play podcast featuring various tabletop RPGs. We're currently playing Imperium using the Traveller RPG (Mongoose 2nd Edition).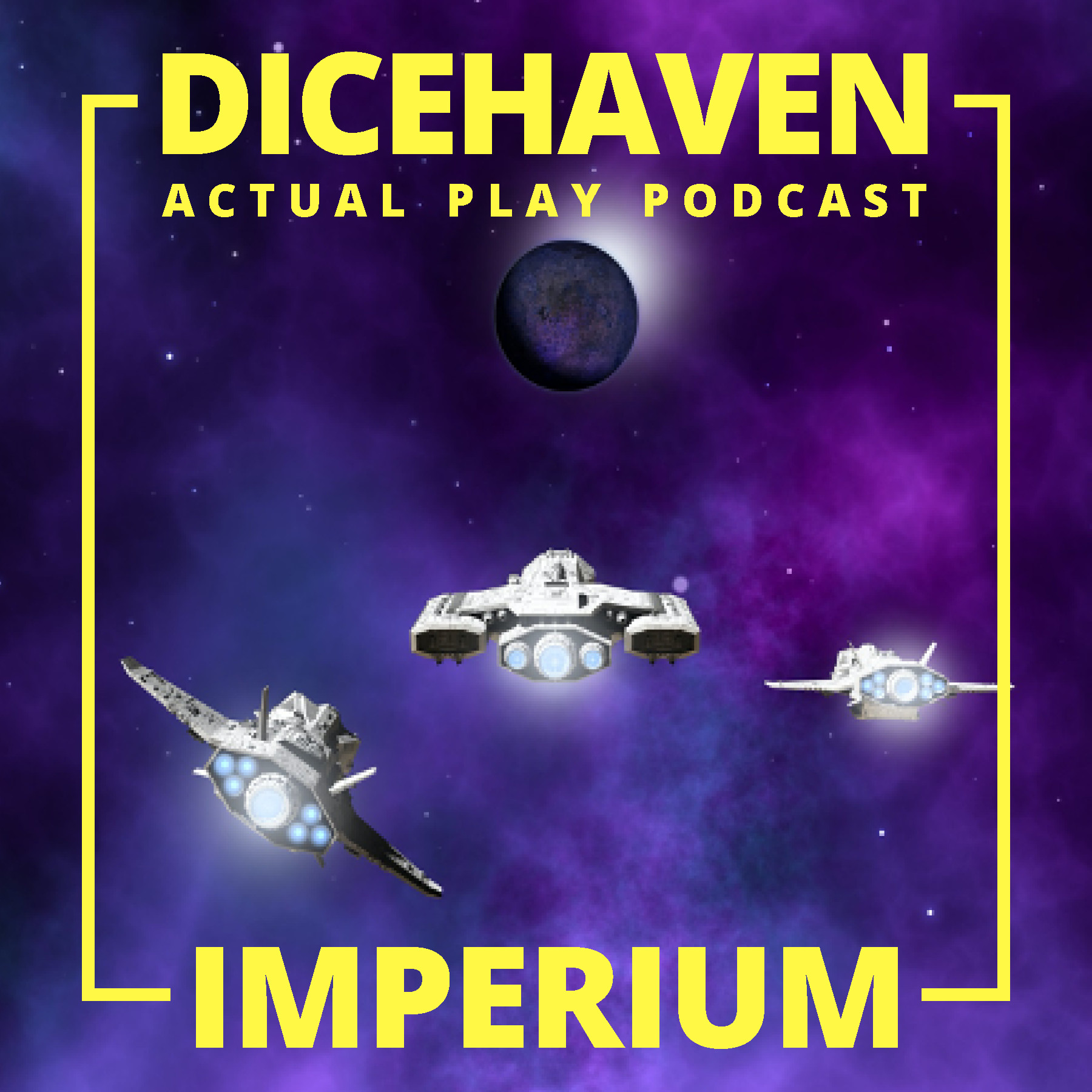 Listen now to our first episode.
Listen to us on iTunes, Spotify, and other platforms (links are at anchor.fm/dicehaven).
Follow our Instagram posts at instagram.com/dicehavenpodcast.
About Us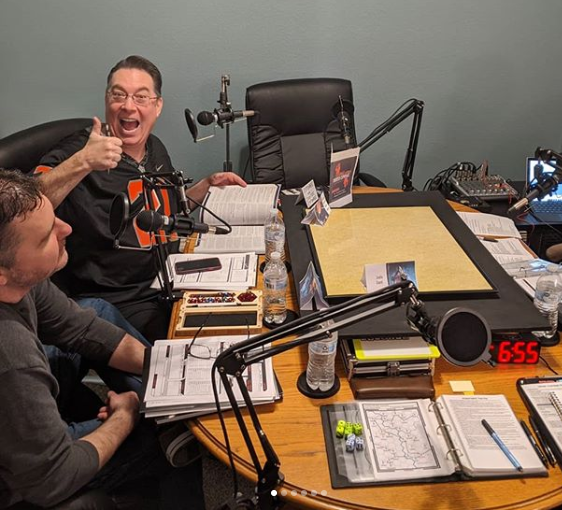 Hello and welcome to Dicehaven! We are a game club in the DFW area who play tabletop roleplaying games. Check out our RPG podcast and our musings and resources on roleplaying.