Follow Stan on Twitter
I'm digging through my archives of RPG notes and ran across this paragraph — a pitch for a sci fi superheroes campaign which I never got around to running. Read the description of STARBLADE space opera setting here: https://t.co/HAxwN7H9jT

#dicember #dicember2022
Dicehaven Podcast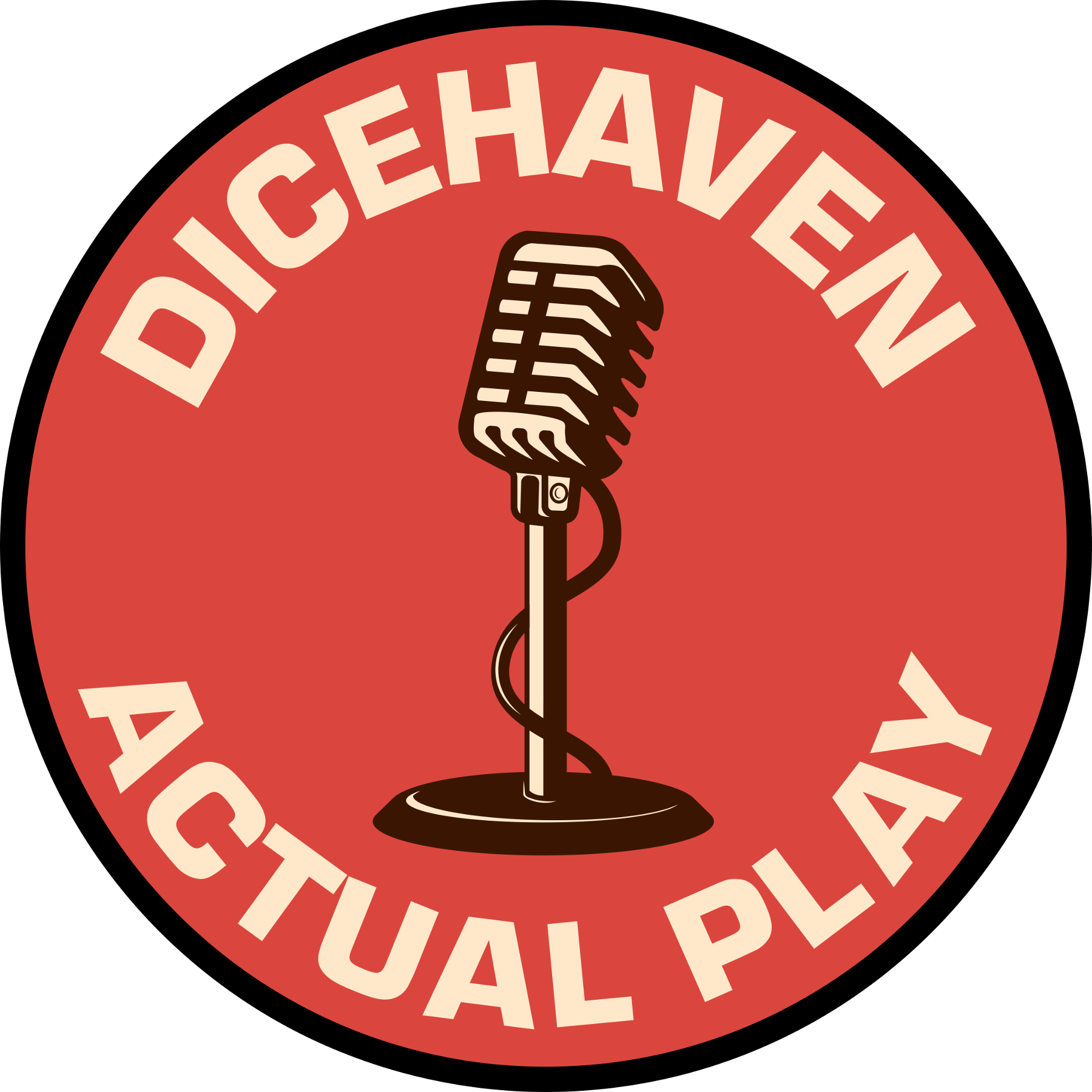 Dicehaven is an actual play podcast featuring various tabletop RPGs. We're currently playing Imperium using the Traveller RPG (Mongoose 2nd Edition).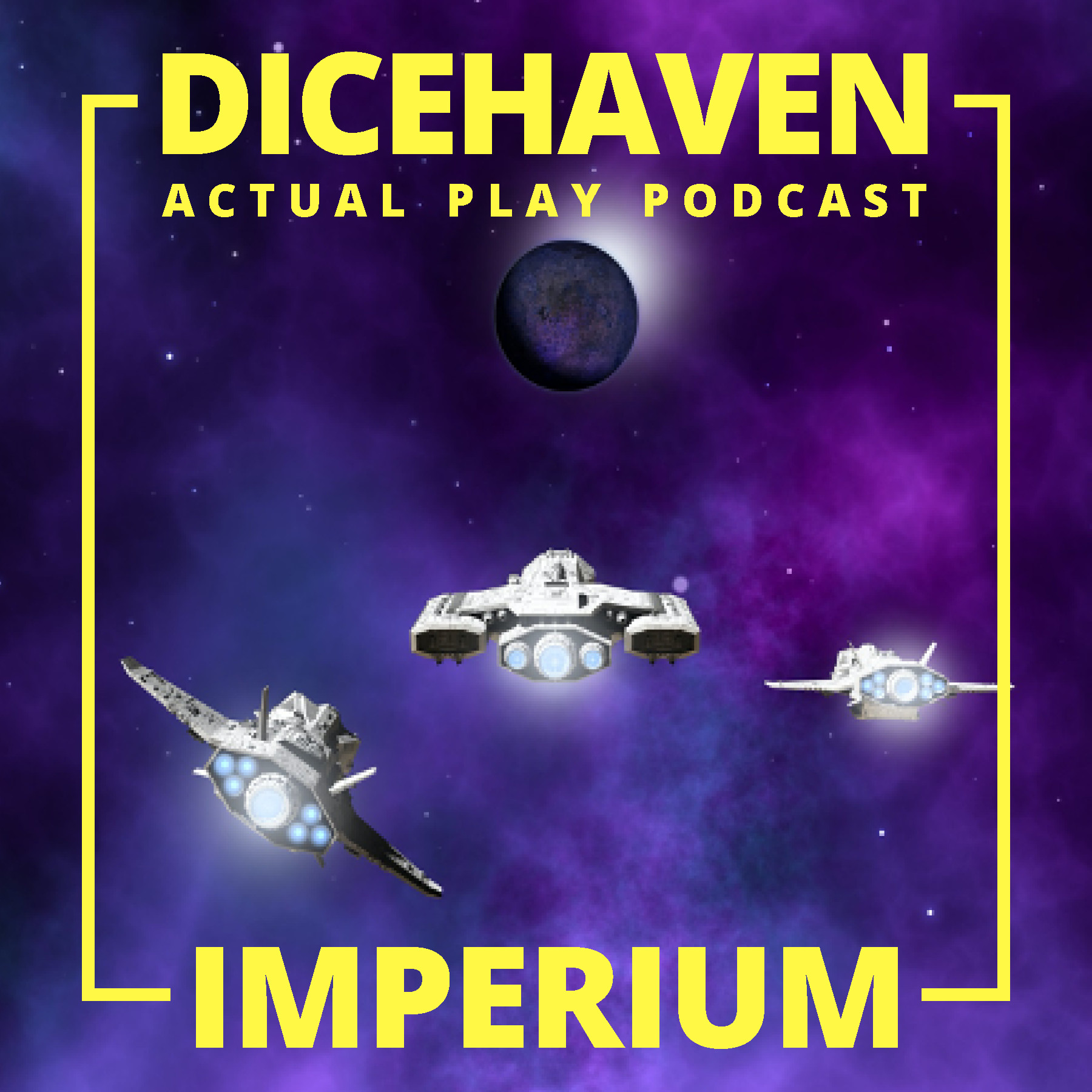 Listen now to our first episode.
Listen to us on iTunes, Spotify, and other platforms (links are at anchor.fm/dicehaven).
Follow our Instagram posts at instagram.com/dicehavenpodcast.
About Us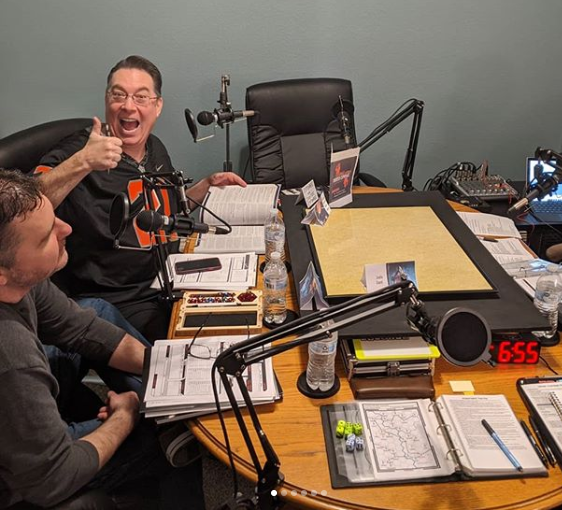 Hello and welcome to Dicehaven! We are a game club in the DFW area who play tabletop roleplaying games. Check out our RPG podcast and our musings and resources on roleplaying.